Rocks N Gravel can add a beautiful waterfall, decorative stone paths, or lovely garden accents that will help you transform your West Valley City, Utah outdoor landscape.
Rocks N Gravel, LLC is family-owned and operated here in Utah. We've been serving West Valley City residents and businesses since opening our doors in 2010. We approach every job like we're working on our own property, giving extra attention to detail. Other companies offer similar products & services, but we work hard to be the best in price & value.  Every delivery or service we perform comes with 100% customer satisfaction guarantee.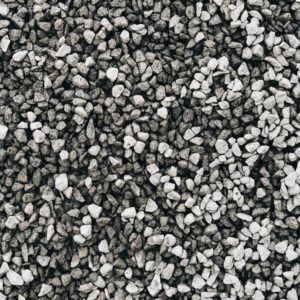 Rocks and Gravel Delivered
There are many uses for rocks and gravel in your West Valley City, Utah residential or commercial landscape. You might want gravel for a garden path. You might want gravel to soften the impact on the kids' playground. Some boulders in your gardens would look fabulous. Perhaps you want to conserve Utah's precious water which is in short supply and would like to xeriscape your property. Whatever your needs or goals, Rocks N Gravel, LLC will deliver all the products you'll need. We're experts at landscape installations as well. Give us a call today to discuss your project and we'll provide a free bid.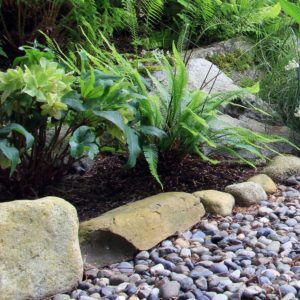 Rocks N Gravel's landscape boulders will add timeless strength and beauty to your West Valley City, Utah landscape and hardscape design. If you want to take your property to the next level and stand apart from the neighbors, these works of art from Mother Nature are just what you want. Perhaps you need to level your property and need some boulders for a retaining wall. Whatever your goal, Rocks N Gravel, LLC has you covered. We deliver all sizes of boulders for construction purposes or decorative landscaping. Give us a call to discover how inexpensively we can deliver to you!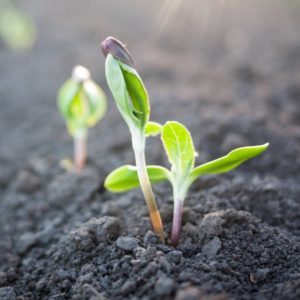 Not all soil is created equal when it comes to growing grass, plants and trees. Utah, with it's desert climate, is especially at a deficit of the topsoil needed to sustain the beautiful gardens and lawns many West Valley City residents love to enjoy. It's critical to add topsoil, the active layer of decaying material that contains the majority of nutrients that plants need to grow. Besides adding nutrients, topsoil is also responsible for absorbing and retaining water for your vegetation. Our Mountain Topsoil originates in foliage-dense Utah Mountains, is rich in nutrients and has a fantastic consistency for easy plant and lawn growth. Add our topsoil on top of West Valley City's sandy subsoil, and your lawn and garden will be off to a running start!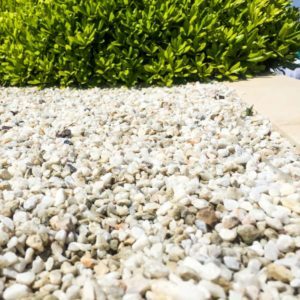 West Valley City and surrounding Utah communities have access to limited water resources. We're now in the middle of a historic drought. While it's sometimes easy to forget the Wasatch Front is in the middle of desert terrain, it's critically important to conserve water. Expanding population and increased environment impact awareness has made xeriscaping both fashionable and money-saving for homeowners and businesses. What is xeriscaping? Xeriscapes are water-wise landscapes that take into account planning, design and maintenance principles in order to help save water. Replacing unnecessary lawn with water-wise plants intermixed with rocks and gravel are a wonderful way to create a beautiful property and preserve our precious water supply.